Suddenly, here we are, looking back on the year – a busy one indeed.
On the road, again, again; a Mexican festival, two European tours, an American/Canadian tour, a Japanese tour, and Mexico again.
Thank you to all who came to see live music, I am truly grateful. To those who didn't get to see us in Mexico, I am sorry. It was out of our hands, we were disappointed as well.
To our fantastic crew, who never cease to amaze me, a huge thank you.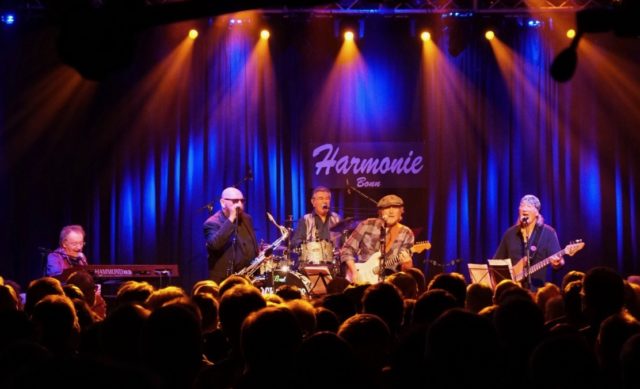 My final outing this year was with Pete York's Rock & Blues Circus, and what a gas that was. I thank Pete York, Miller Anderson, Zoot Money, Albi Donnelly for the great experience.
I wish everyone the best of the season and a peaceful 2019.
Good luck,
RG
Photo by Jan van Meerendonk